Happy's

Rent-To-Own

Happy's Rent To Own is a home-grown company that started with our
South Tampa location and branched out to establish more than a dozen
locations throughout Florida. Since 2010, we've helped over 20,000
families live comfortably and discover what makes them happy:
achieving their dream home!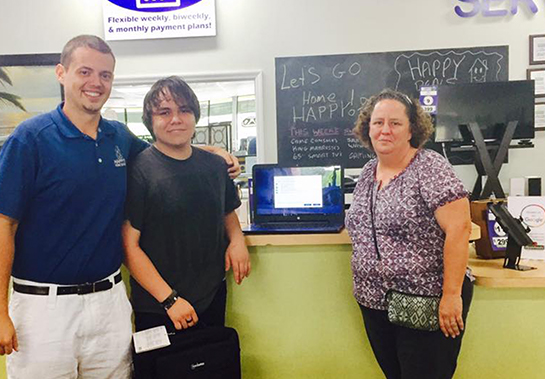 Customer focused
We carry name brands of the highest quality products which
are all available for free delivery, installment, or repair services.

Whether it's a temporary lease, long-term rental, or home staging
services, our team will make sure everyone goes home feeling
successful and happy!
Our mission
Happy's Rent To Own we believe in helping others in the journey
to achieve their dream home. Your success is our success!

Together we can accomplish your goals with items from the
brands you trust—including sofas, kitchen tables, and mattresses,
to washers/dryers, refrigerators, electronics and more!
We'll help you and your family comfortably and affordably
create your new happy place.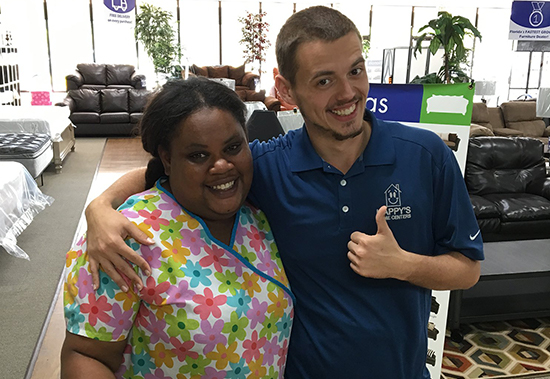 Values

Grind
We deliver your products and solve your problems as fast as possible.

Focus
Our mission starts and ends with you, our customer.

Believe
We believe in what we do and are proud to offer a variety of flexible, rent to own payment plans for any budget.